Introduction ABOUT WiTH MUN
Our Philosophy
Thank you for your kind interest in WiTHMUN INTERNATIONAL.

WiTHMUN INTERNATIONAL Administrative Services – we are doing our best to serve you better,
contribute to the competitiveness of your business, and grow up with our customers.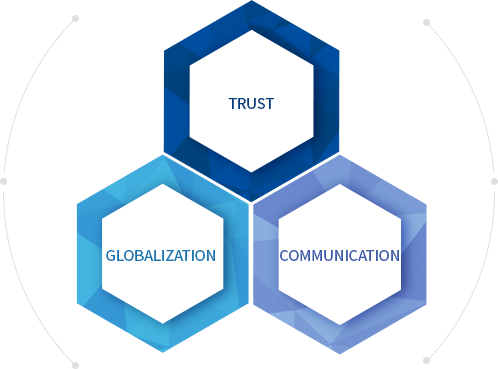 Trust, Communication, Globalization – under our values and corporate philosophy, we will think from the customer's perspective,
values your global competitiveness, and provide the professional translation and administrative services for your needs.
THANK YOU FOR YOUR CONTINUED INTEREST AND SUPPORT.